WE HAVE PUPPIES
3/13/23
Available puppies are listed below! We do have younger and older puppies available. Prices for the puppies are at the bottom of the page. If you want more information on any of our puppies, please either text me at 918-541-0526 or email me at lostcreekcavaliers@gmail.com, if you do not hear back within 24 hours, please reach out again by either email or text! All of our puppies are very well socialized with people (adults and kids) and other puppies.
The date on the pictures is the date the picture was taken, not the date of birth of the puppies. The date of birth is listed above the pictures of each litter with a little description about each puppies personality.
We start the potty-training process at about 5 weeks, so MOST of the time, the puppies have the concept down pretty well by the time they leave us. We have a dog door for the house and puppy room, so they learn to use that!
We only place our puppies with LIMITED AKC REGISTRATION, and we DO NOT ship. We can meet at a local airport (Tulsa, Springfield, Kansas City), we can meet half-way in some cases, or you are more than welcome to come to our house to play with or pickup your puppy. We do require a $200 non-refundable deposit to hold your puppy.
Again, please do not hesitate to email or text if you have any questions!
918-541-0526
Lea Ann
Charli has two babies left that were born on 10/19/22! Cambrie is definitely the wild child of the bunch, she is absolutely full of energy 24/7. Cassie likes to run and play but love cuddles more. They are ready for their new homes!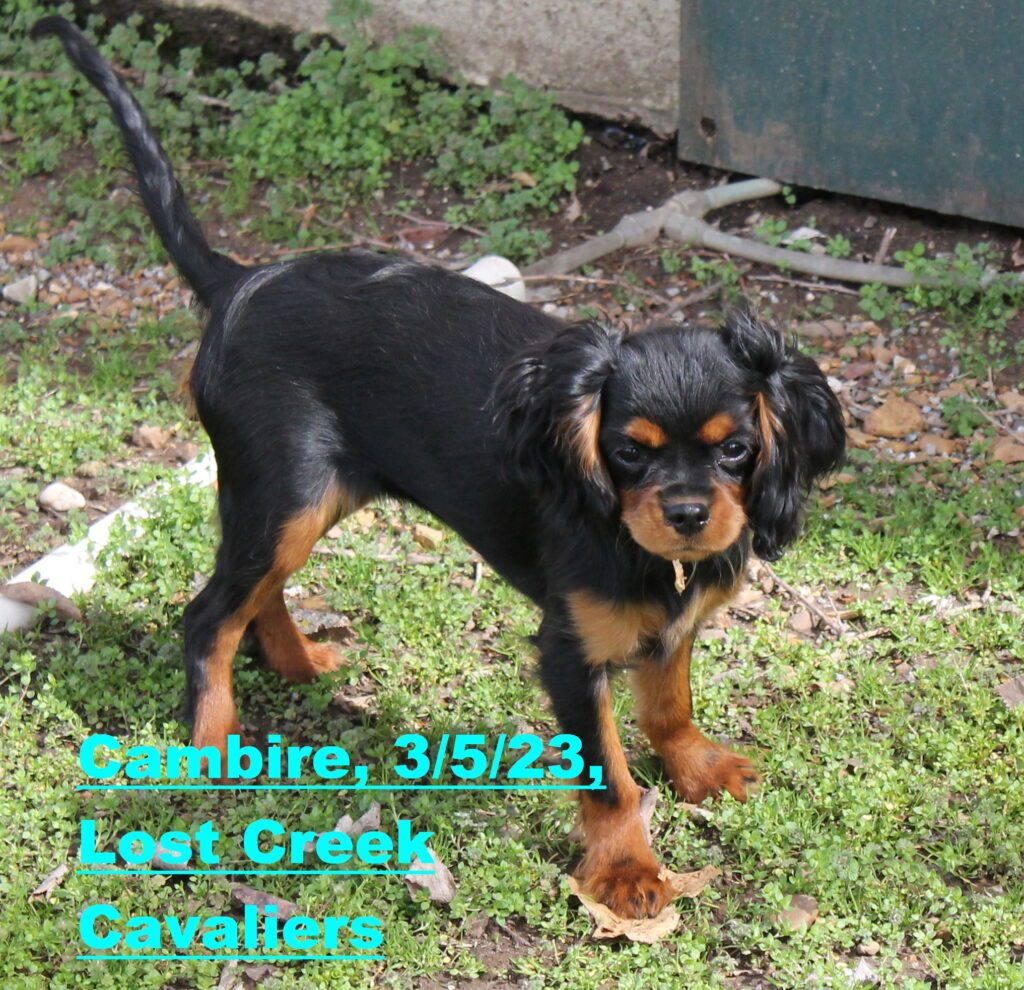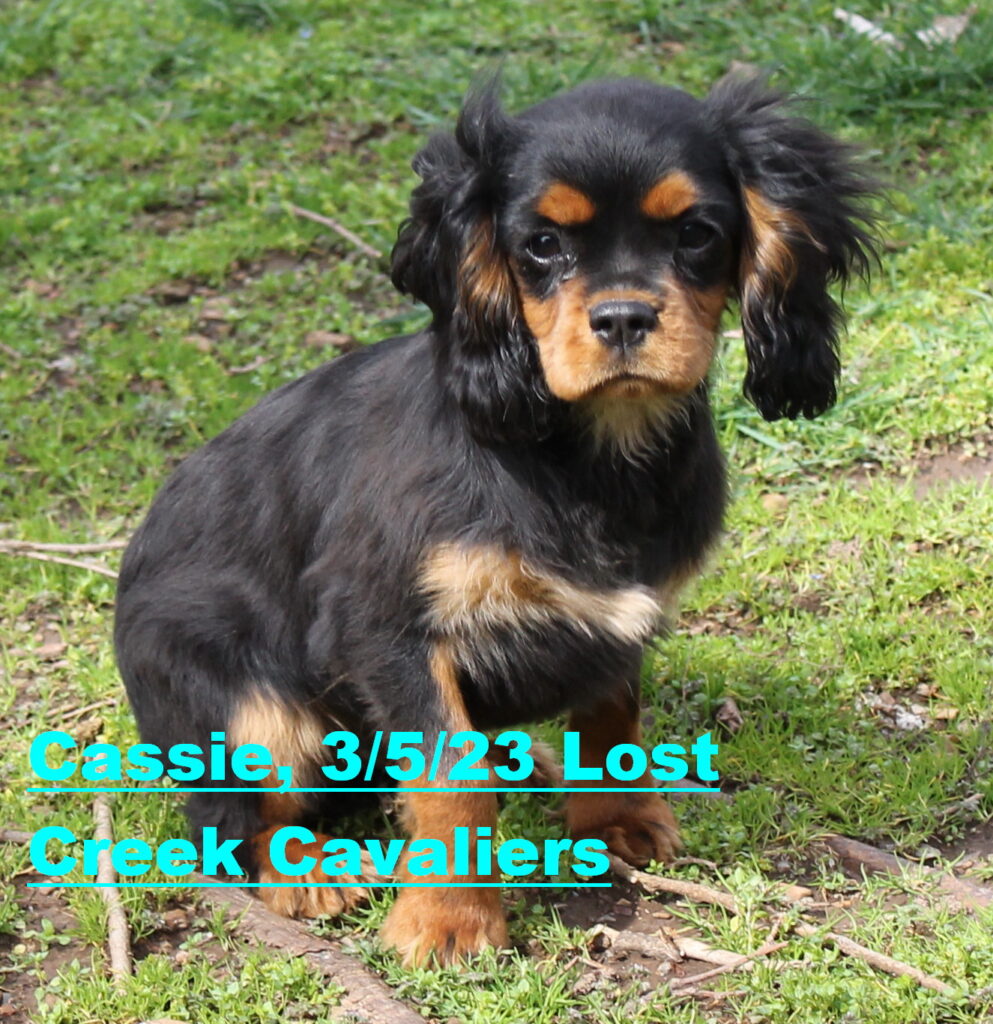 Mattie has one baby left, Maggie. She is ready for her new home whenever you are! Maggie is very sweet and cuddly but can also be rambunctious!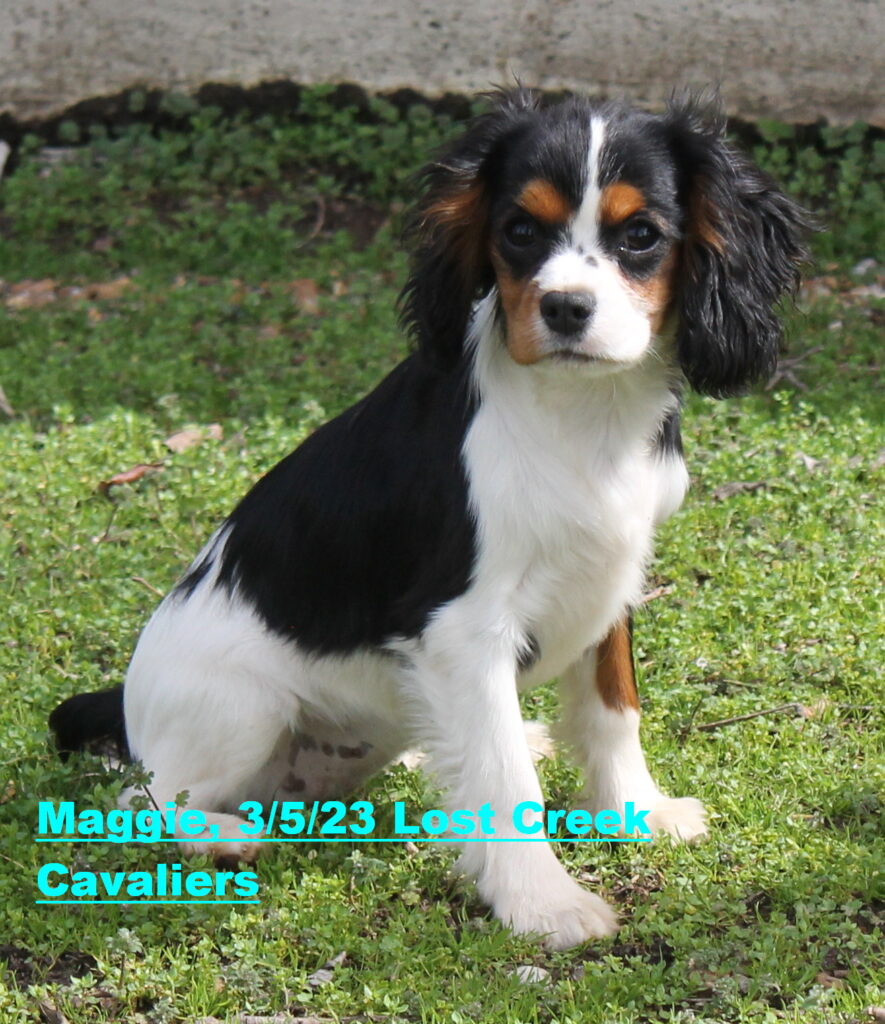 April and Roscoe have two babies left, Avery and Axel. They were born 10/28/22 and are ready for their new homes! Axel is more outgoing than Avery but they are both pretty laid back and love to cuddle.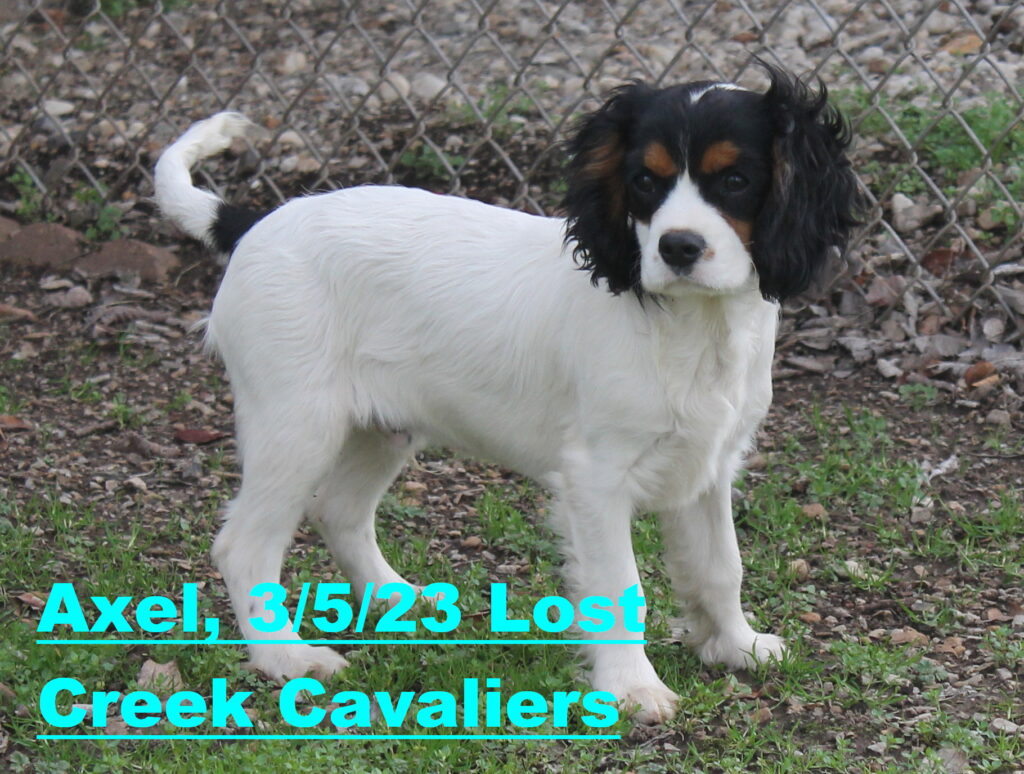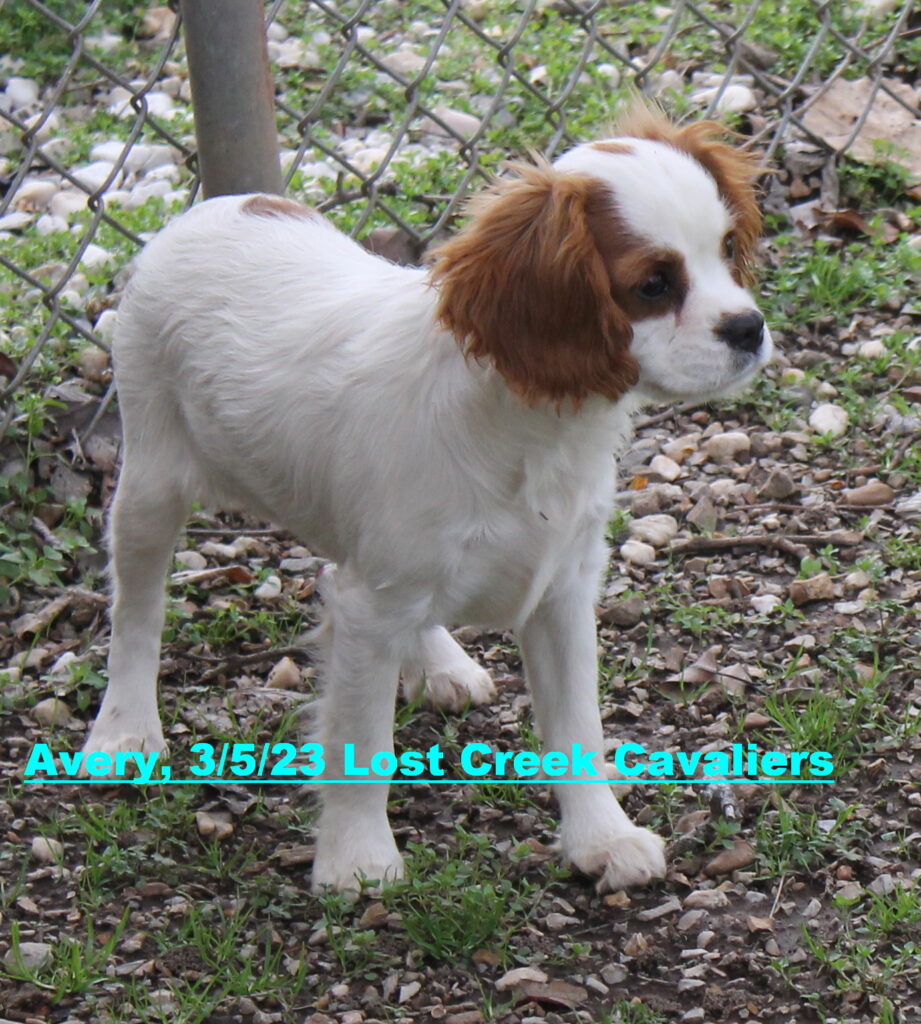 Kokkie and Roscoe have older puppies available, born 5/18/22. Kade is super outgoing and runs everywhere, he's also quite funny. Karl is a little more laid back and just wants to be with you.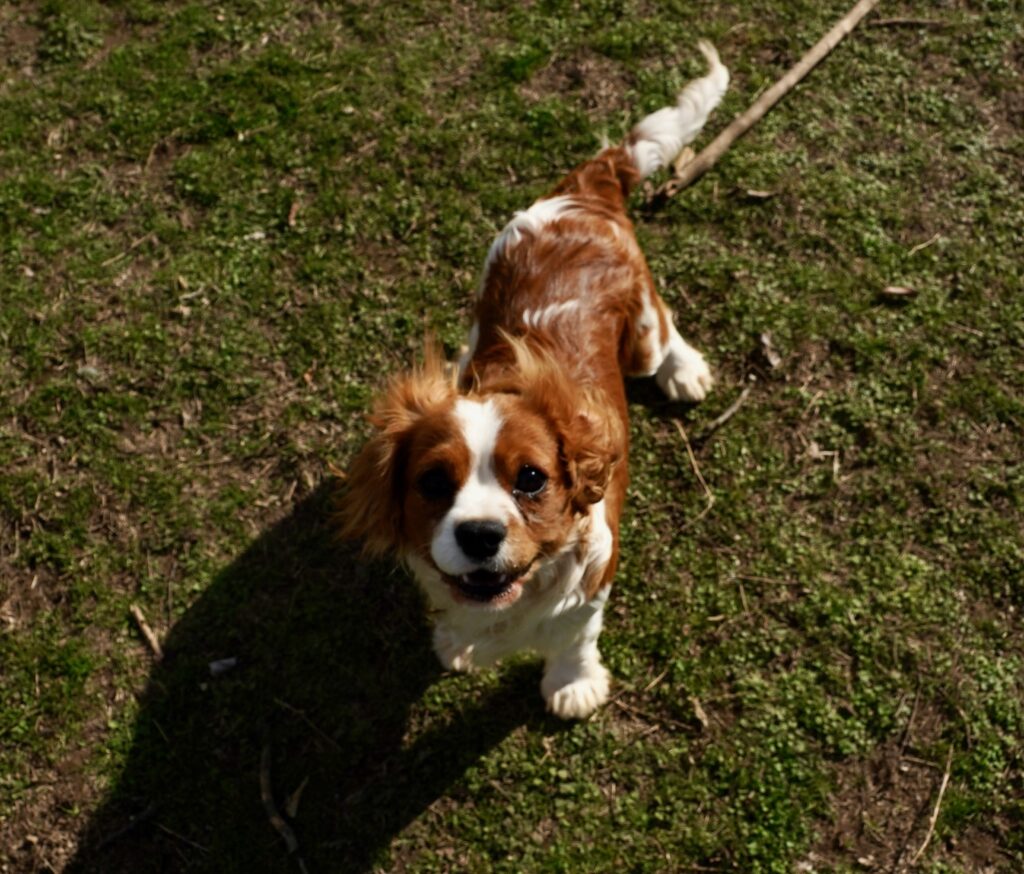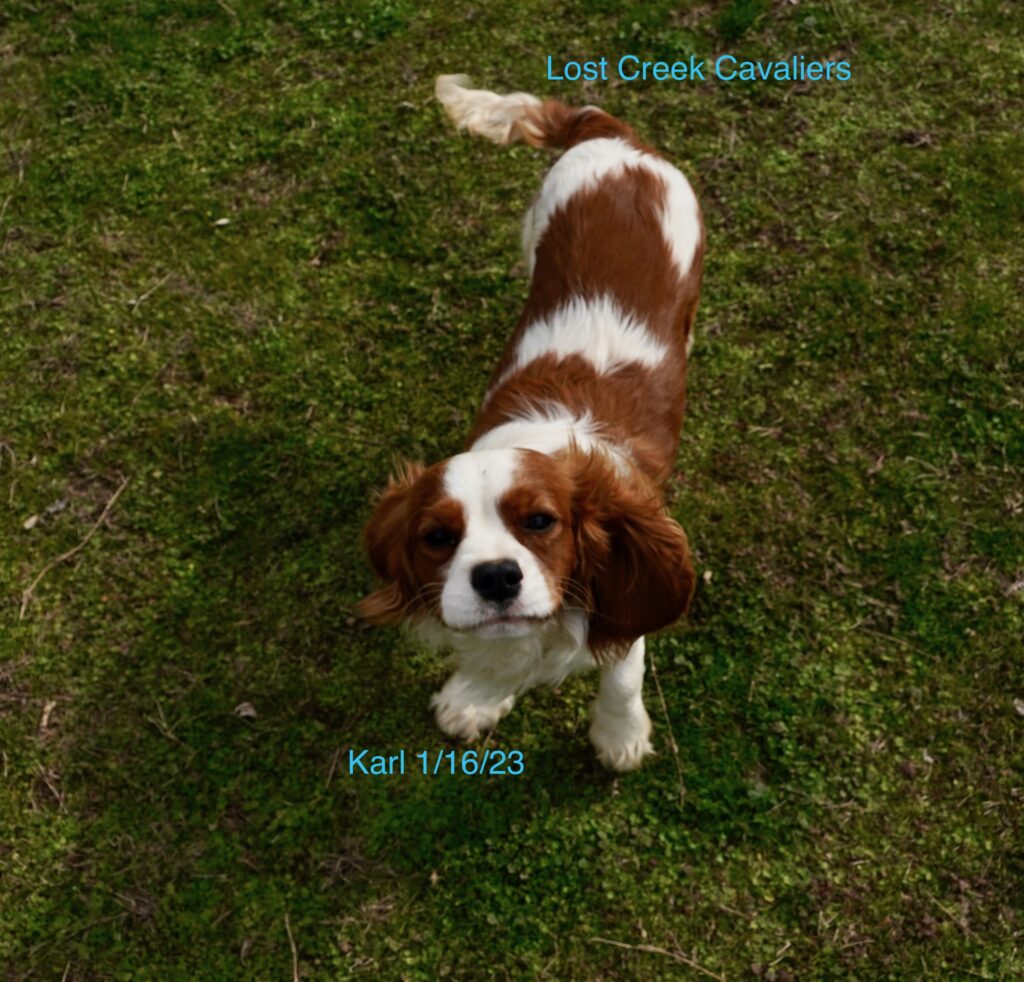 Cousin and Finn have one older boy available, Callum. He is pretty laid back, loves to just watch all the crazy that goes on around here, lol. Such a loving boy.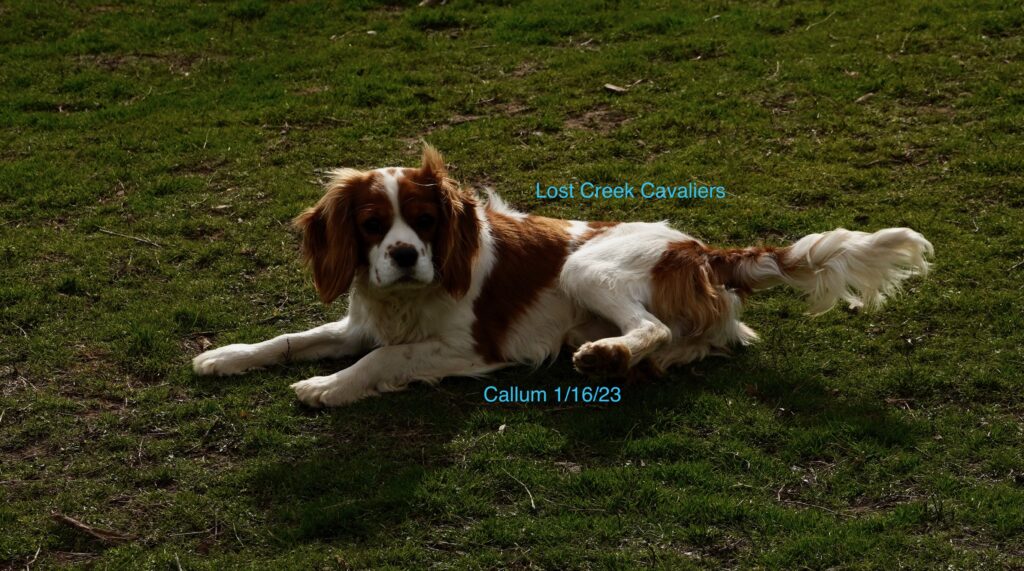 Abby and Finn have 2 older puppies available. Aria is so funny and has quite the personality. She likes to let the other puppies start the shenanigans so she doesn't get in trouble. Arlo is also funny, as you can see from his picture. He loves to cuddle.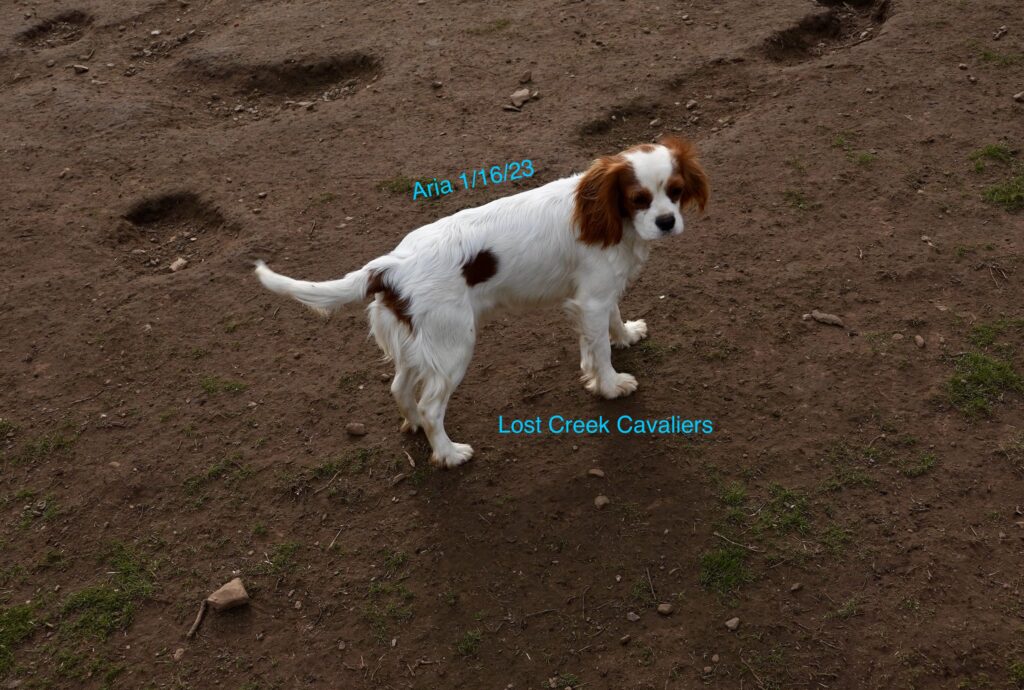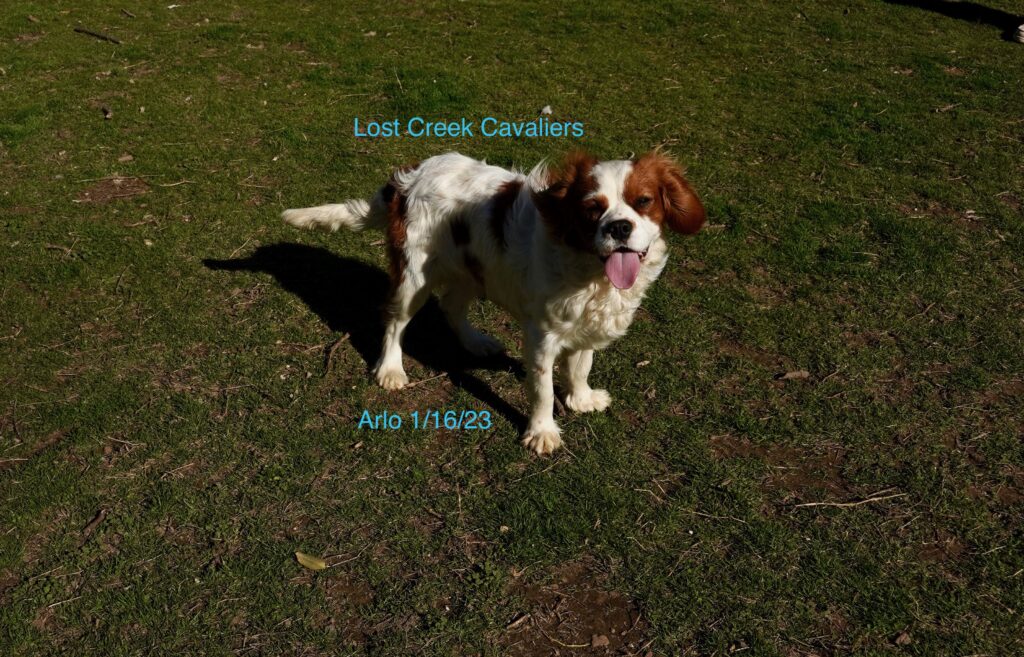 Susie and Finn have one girl left. Sela was born 4/5/22 and is the center of attention all the time. She is pretty outgoing but also loves cuddles.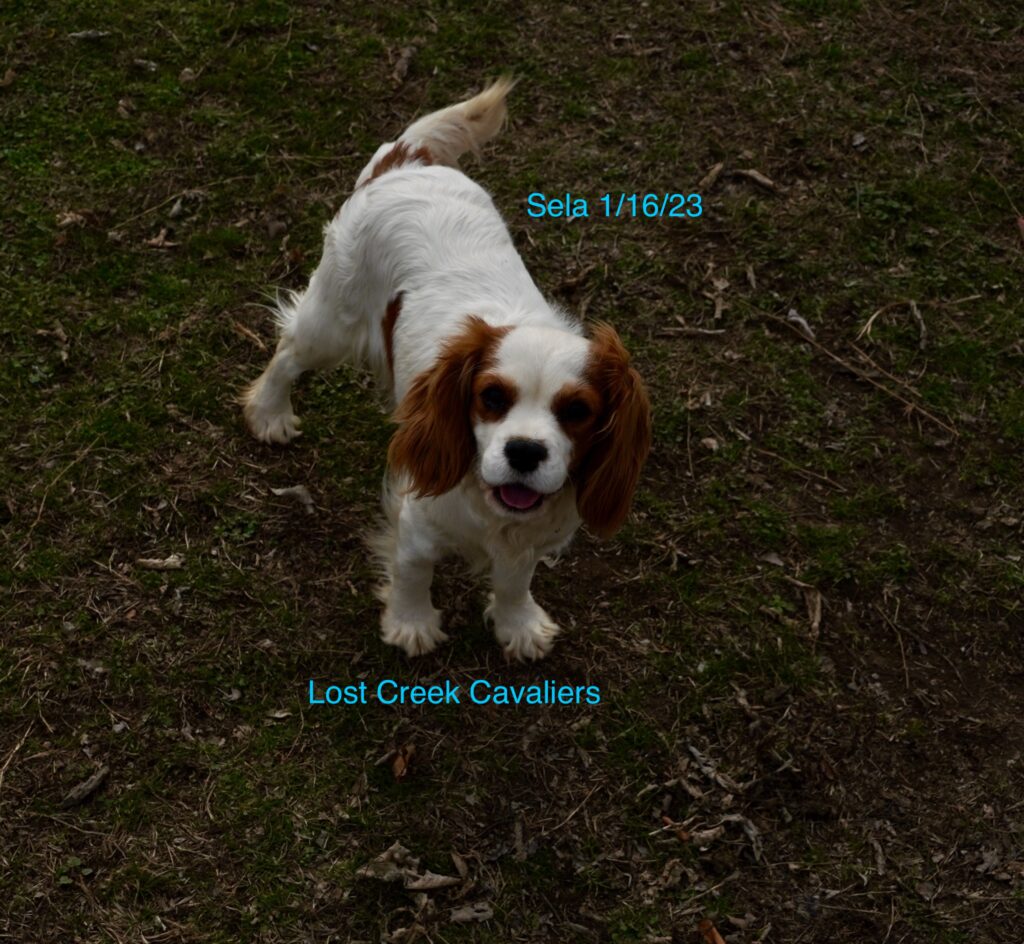 Piper and Finn have 1 boy left, Parker. He was born 4/7/22 and is ready to leave us when we find the right home!! He is very calm, sweet, and laid-back. He is also already neutered.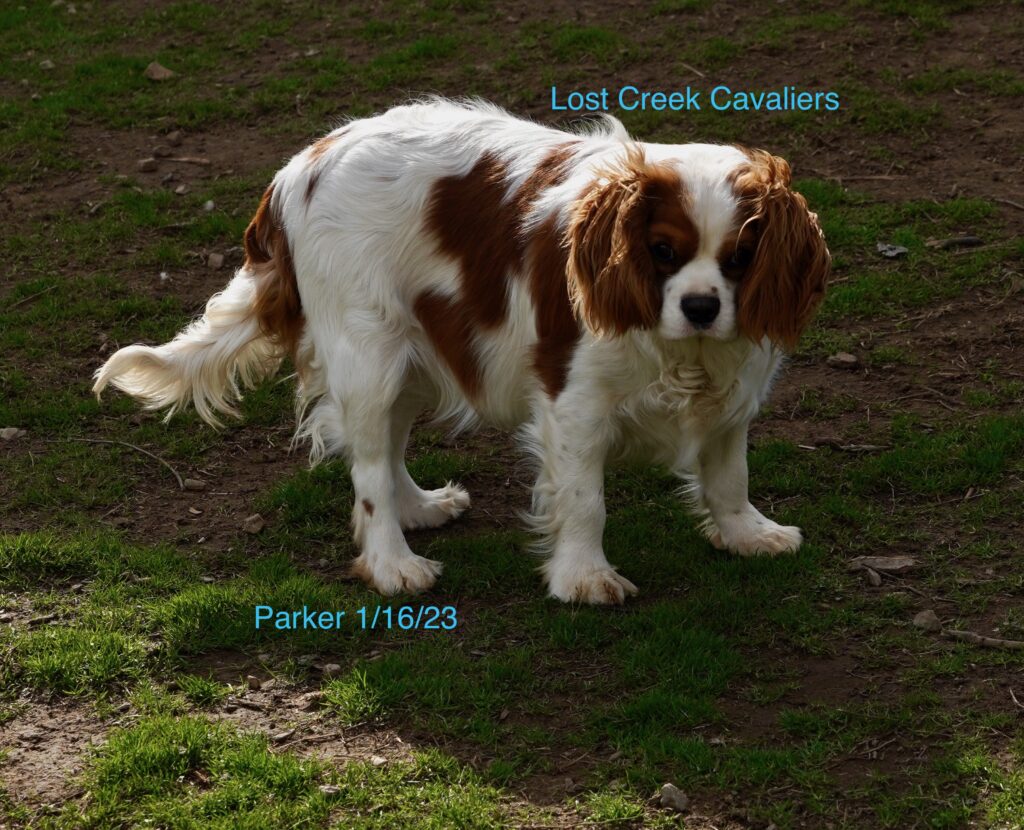 April and Finn have one girl, Amy available. Born 3/29/22. Amy is the sweetest girl, just a lover of everything!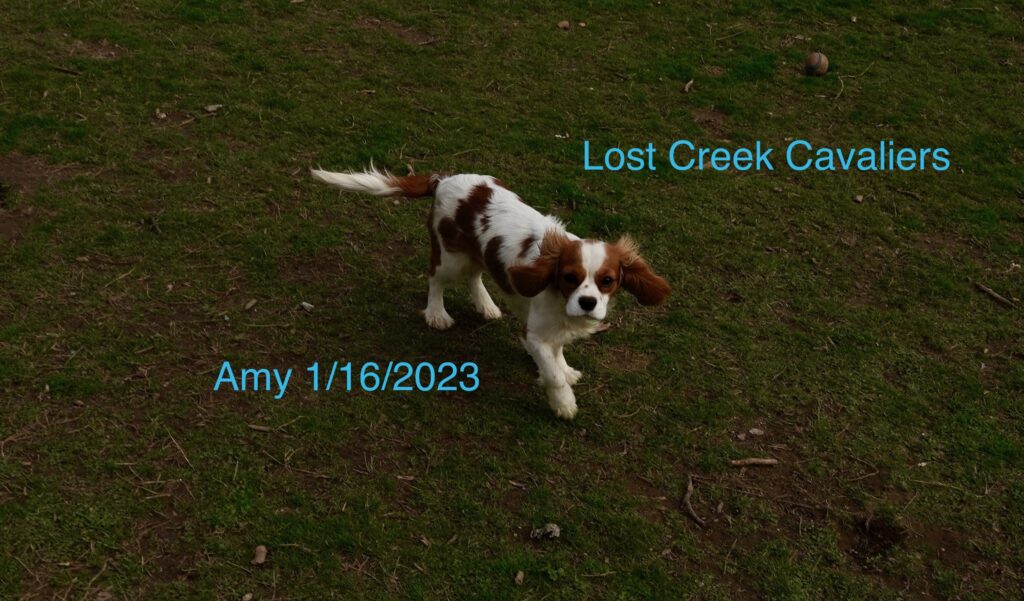 Black and tan and Ruby females are $1,500 with tax and LIMITED AKC registration.
Black and Tan and Ruby males are $1,500 with tax and LIMITED AKC registration.
All Blenheim and tri color females are $1,500 with tax and LIMITED AKC Registration
All Blenheim and tri color males are $1,500 with tax and LIMTIED AKC Registration
We DO NOT SHIP anymore. We are happy to meet you at a local airport to pick up your puppy, or you are welcome to come here to the house to get them.
DEPOSITS ARE NON-REFUNDABLE